A FARM-TO-FORK VIEW OF AGRICULTURE
Pair this with our farmer ownership and we're uniquely qualified to fulfill our purpose of feeding human progress around the world, while always delivering on our responsibility to member-owners.
---
We believe we're only scratching the surface of how powerful our cooperative system can be.
How technology and sustainability lured the the next generation back to Reinford Farms.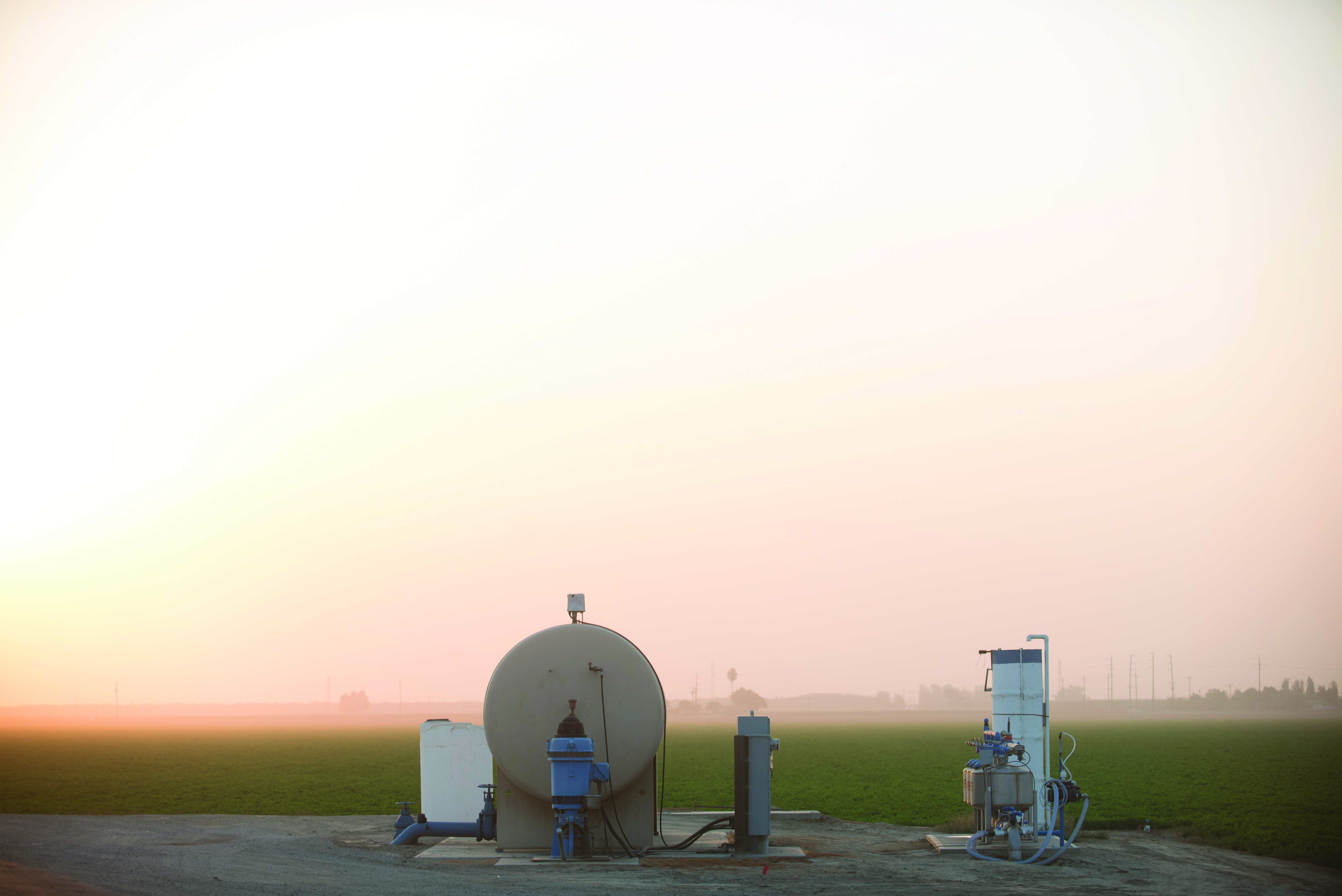 Land O'Lakes Supplier Diversity program reflects our principles of inclusion and supporting our member-owners, customers and employees across the globe.