As a nearly century-old organization, Land O'Lakes is proud of our heritage and has never forgotten our cooperative roots. Research has shown that consumers care about this heritage, too. They are excited when they learn Land O'Lakes is farmer-owned. So, as we approach our 100th anniversary, we are fully embracing this treasured history and showcasing our greatest strength—our farmer owners.
We're eager to share that message with shoppers and extending that farmer-owned story to our packaging is arguably our most direct vehicle to communicate with them. Land O'Lakes has begun introducing new packaging for LAND O LAKES®-branded products. The new packaging features farmers: the foundation of the cooperative's membership, history and connection to communities across the country. This packaging reflects the foundation and heart of our company culture and connects consumers to the farmer-owners whose milk is used to produce the great products they know and love.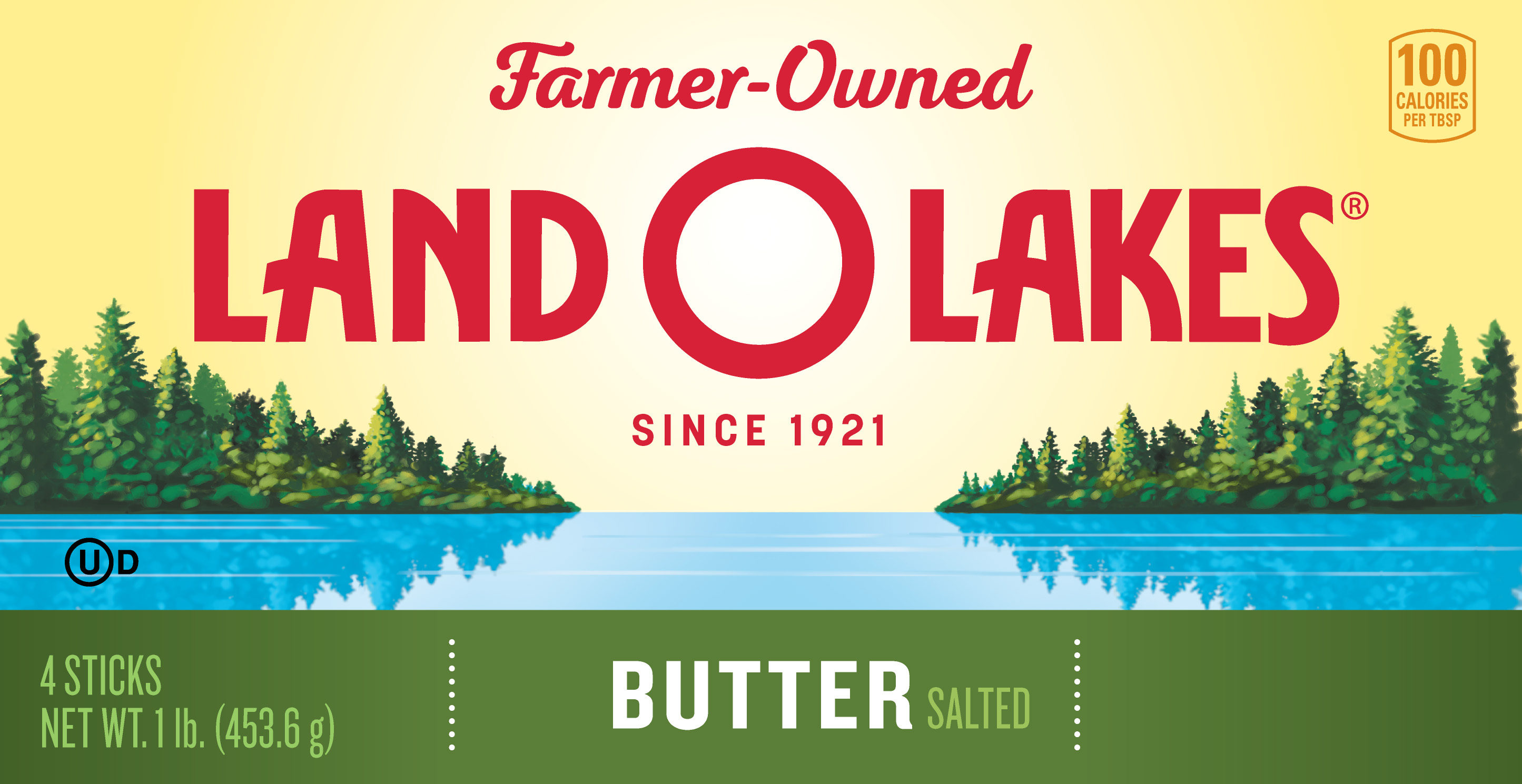 Over the past several years, we have undertaken a number of initiatives to use the well-known Land O'Lakes brand to better introduce consumers to the men and women who grow their food. Last year, we partnered with country music star Maggie Rose in a remake of the classic song "Old MacDonald Had a Farm." We have also promoted member farms and farmers through social media, a video series and in traditional media opportunities.
The new packaging is rolling out across all LAND O LAKES®-brand products, including to stick butter in spring/summer 2020, and is expected to be fully rolled out across LAND O LAKES® products by the end of 2020.